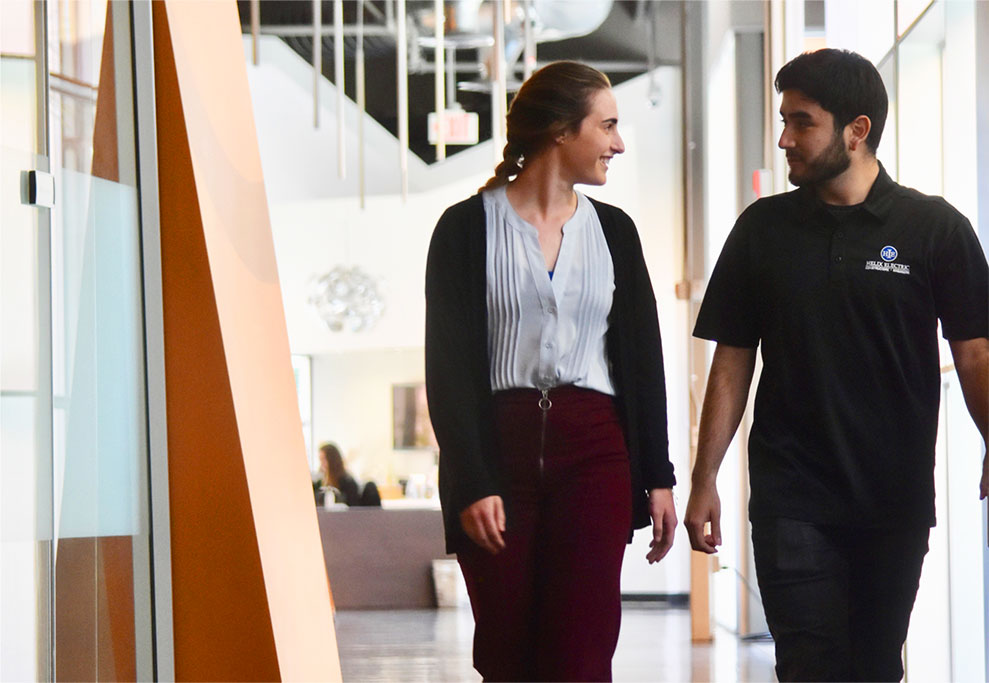 JOIN OUR TEAM
POWER UP YOUR CAREER.
Helix Electric is a powerful partner in your career, giving you the runway and the support to own your growth. Join our team and be a part of an organization that cares about you as a person and a professional, rather than just an employee.
Search our career opportunities across the country and join our team of highly skilled, hard-working and supportive people.
View All of our Current Openings
Culture
Above all, Helix Electric is a team. As a people powered business, we emphasize a team-oriented and employee-empowered business approach. While We have high expectations for our team, our company culture is designed to give people the motivation, resources and opportunities to excel and grow. If you are ambitious, talented and hardworking, then you will find success with Helix.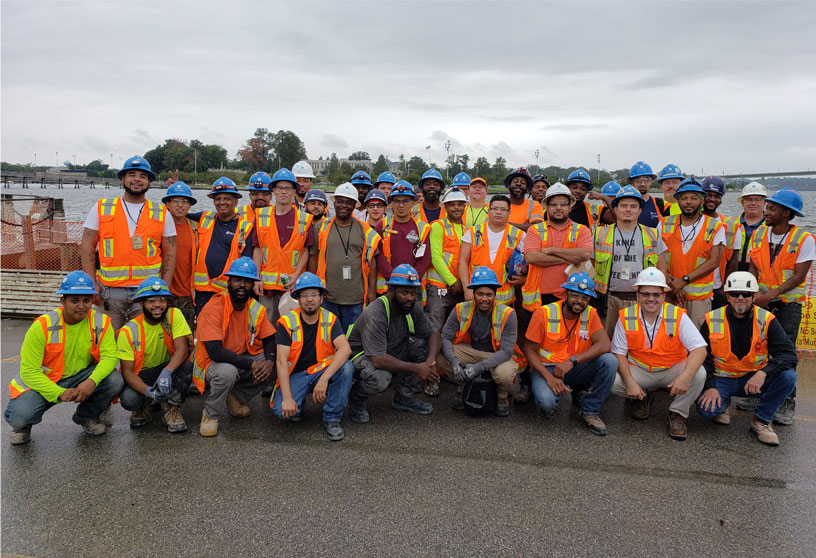 Uncompromising Safety
At Helix Electric, safety is more than compliance; it's compassion for our people. We are relentless in the protection of our team members, as proven by our award-winning history of excellence in safety.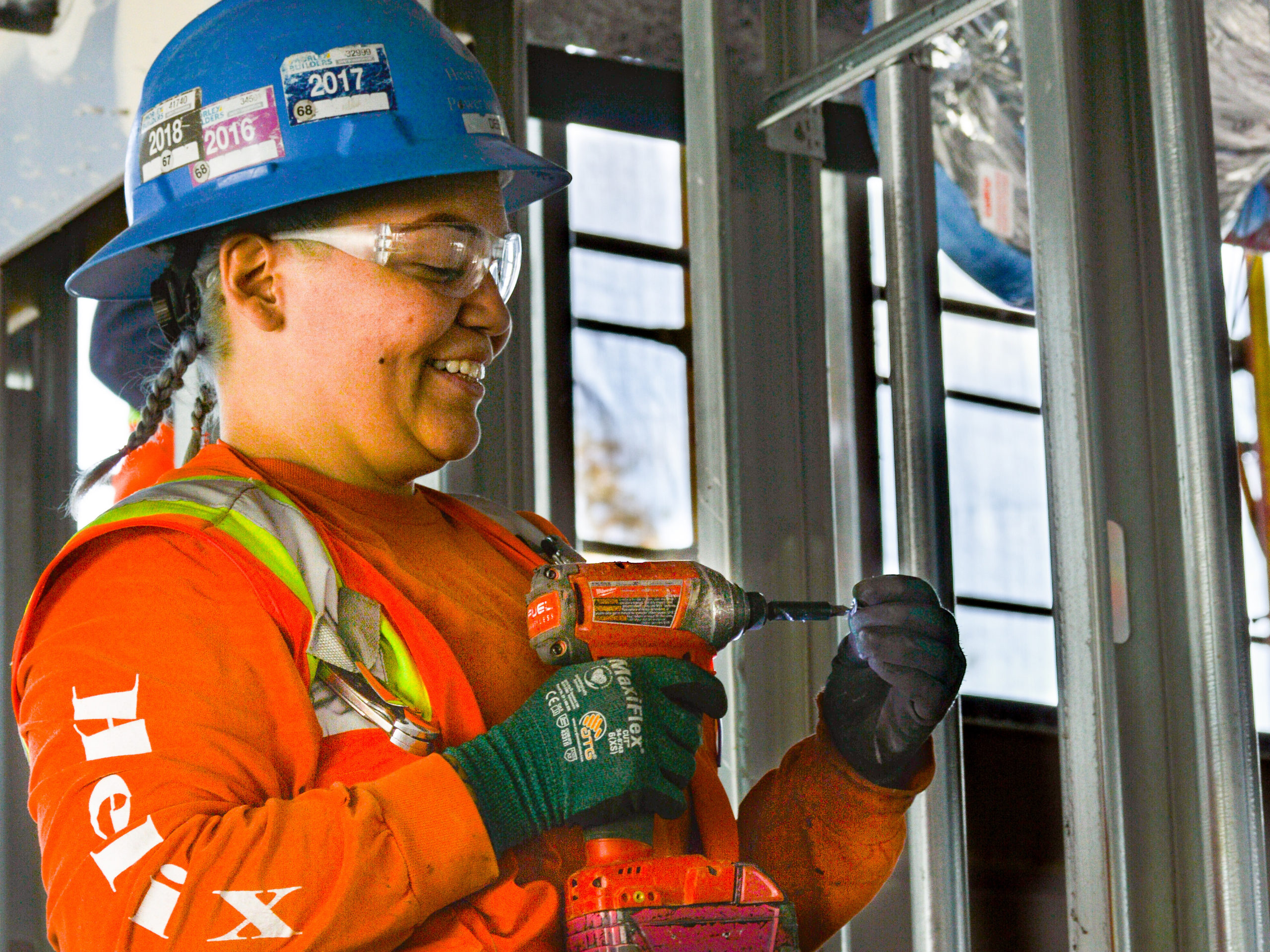 Training & Development
Investing in our team members' development is one reason why Helix Electric maintains its status among the top electrical contractors in the United States. We invest in our employees professional and personal growth by offering Helix University, a free training resource that provides advanced learning opportunities to increase our employees' skills and knowledge.
Comprehensive Benefits
Helix Electric offers a competitive salary and comprehensive benefits, including: medical, dental and vision programs; paid holidays, time off and personal leave; a retirement plan with employer match; tuition reimbursement and scholarships; short- and long-term disability, employer paid life and AD&D insurance; pet insurance; and much more.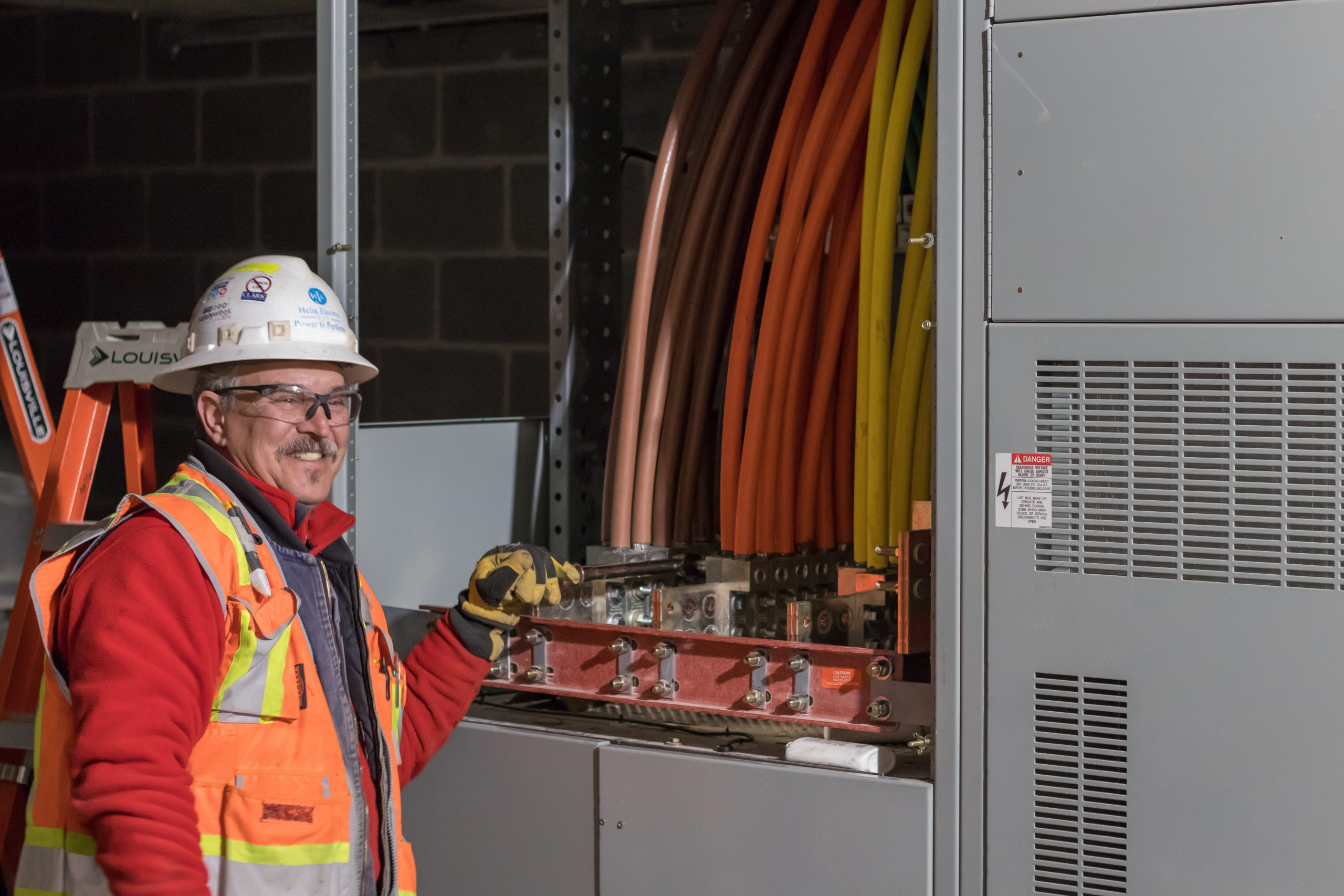 Internship & Co-op Opportunities
Internships and co-ops with Helix Electric provide a unique opportunity for students to gain valuable work experience while being mentored by some of our industry's best leaders. We prepare students for a successful career by teaching the skill sets required to excel beyond graduation and by trusting students with the responsibilities necessary to truly learn. Join our program and begin powering up your career with Team Helix.
Learn more about Helix's Internship & Co-op Opportunities Here!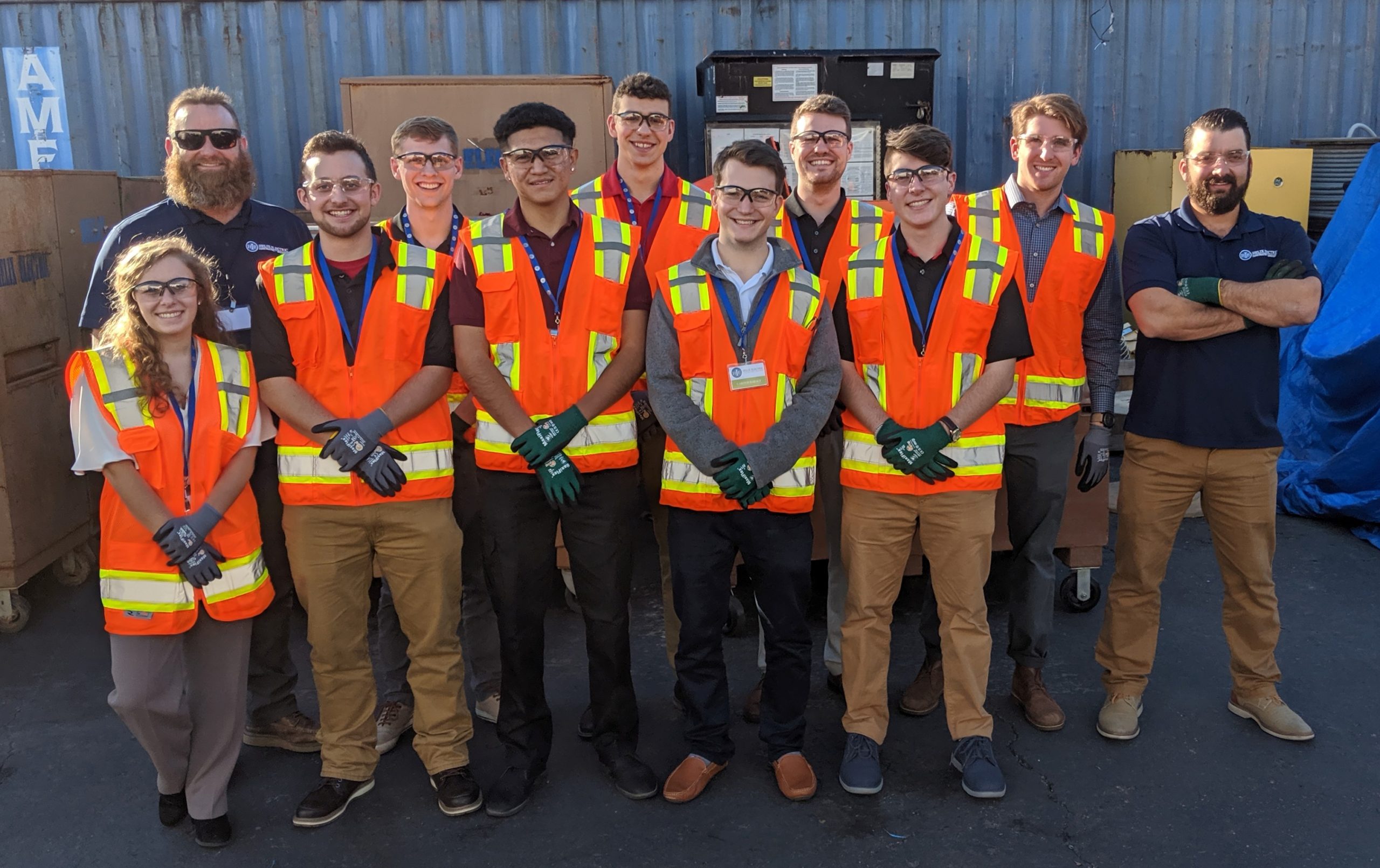 Apprenticeship & Electrical Trainee Program
Helix Electric proudly offers sponsorship into state approved apprenticeship programs to qualified employees through Associated Builders and Contractors (ABC) and Western Electrical Contractors Association (WECA). We are always looking for talented and hardworking individuals who are ready to succeed in the electrical industry and grow with our team.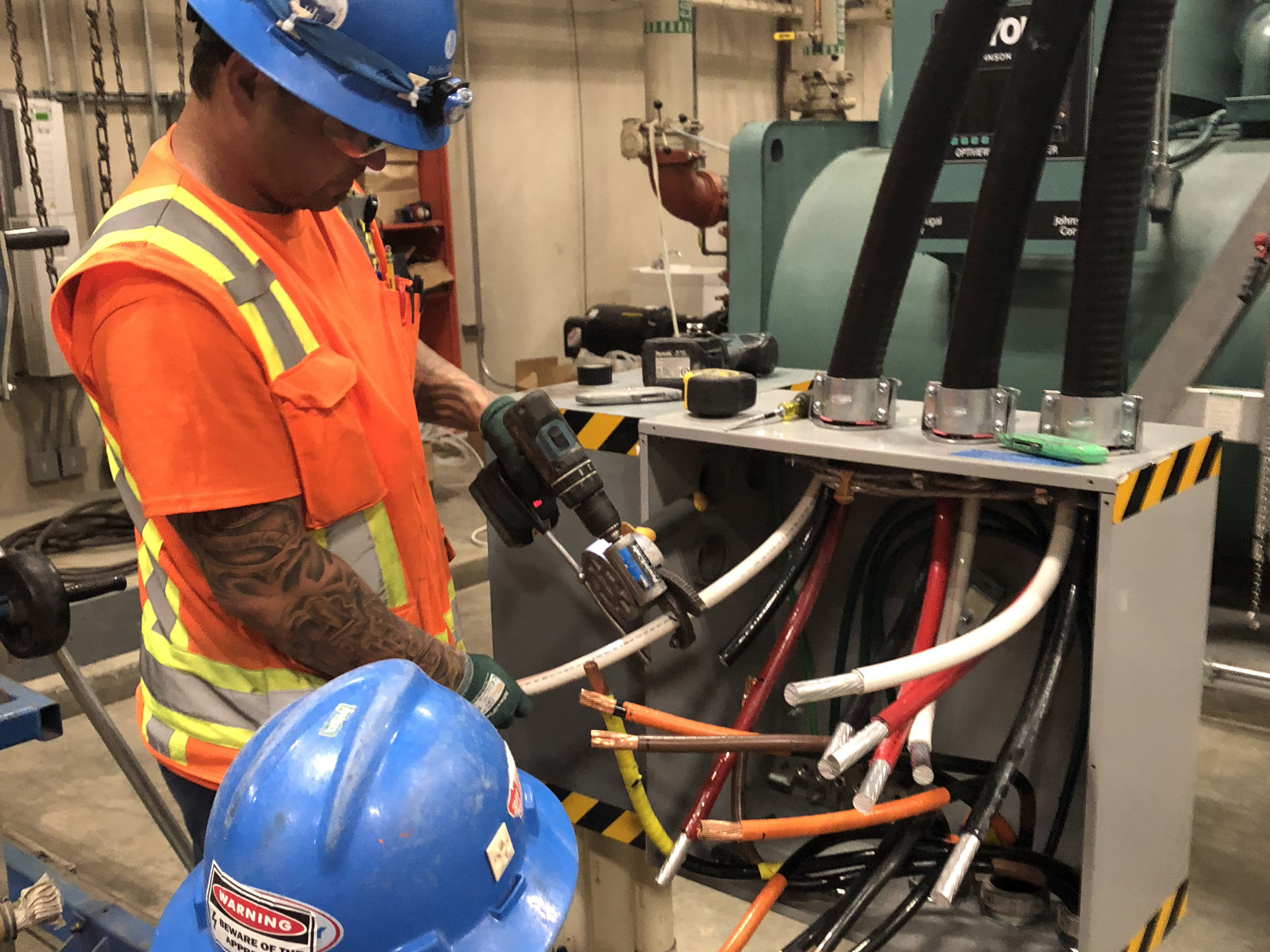 Military Recruiting
The skills developed in the armed forces translate to the commitment and passion Helix Electric expects in candidates. We are proud to employ a dedicated group of recruiters that focuses on hiring veterans with the potential and drive to succeed.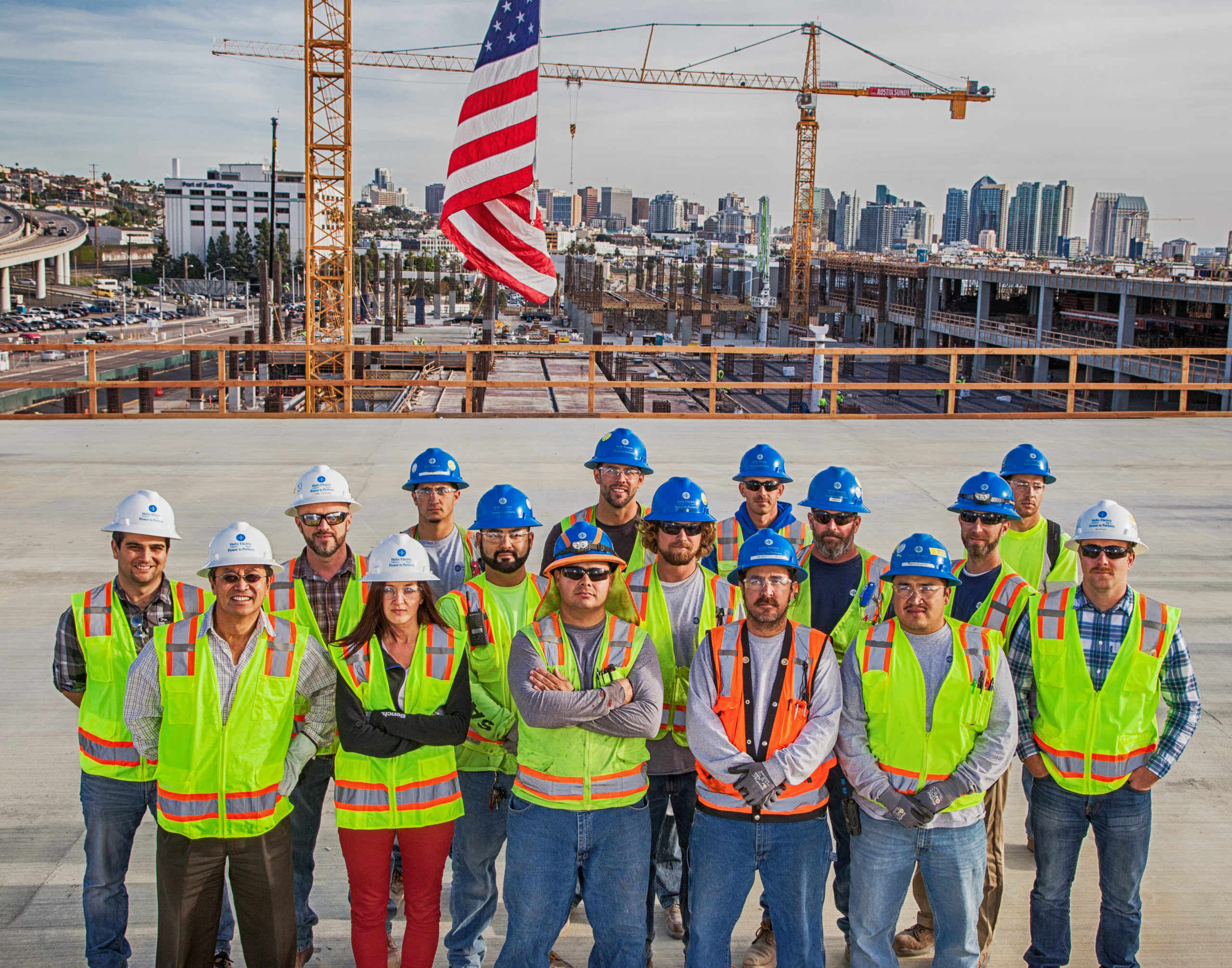 Current Employees
2500

+

10+ Years at Helix
445

20+ Years at Helix
143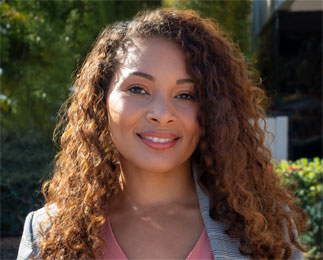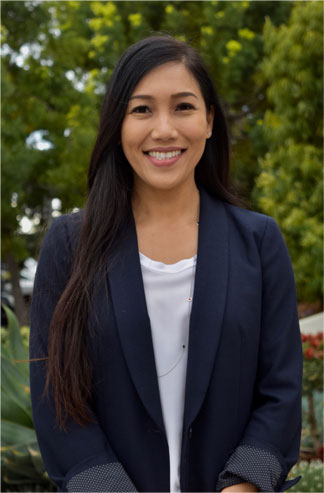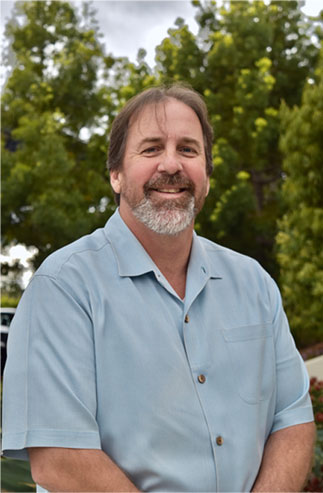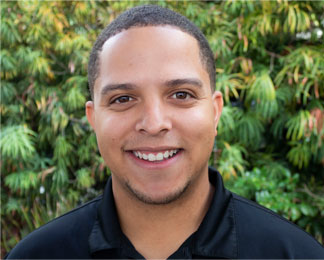 DIVERSITY DRIVES OUR SUCCESS
Helix Electric is committed to assembling a diverse team. We hire and develop the best talent across cultures and backgrounds because diversity expands our expertise and understanding and pushes us to consider different approaches.
COMMUNITY INVOLVEMENT
Helix Electric truly cares about our communities across the country. As a team, we positively impact the communities where we live and work by volunteering, fundraising, mentoring and raising awareness for countless organizations. We believe that our success in our industry has provided us with an excellent opportunity to build community relationships throughout the years.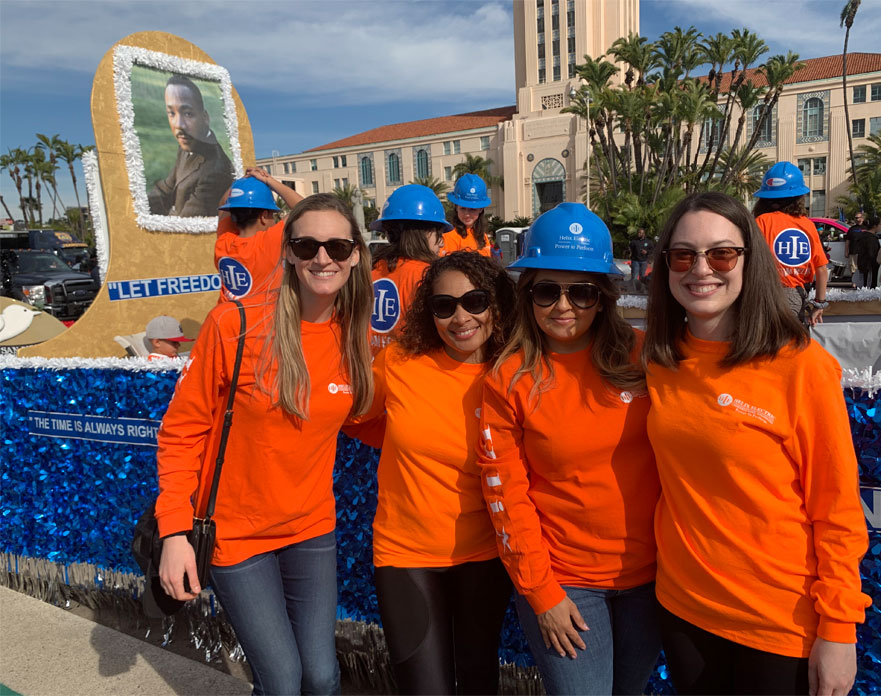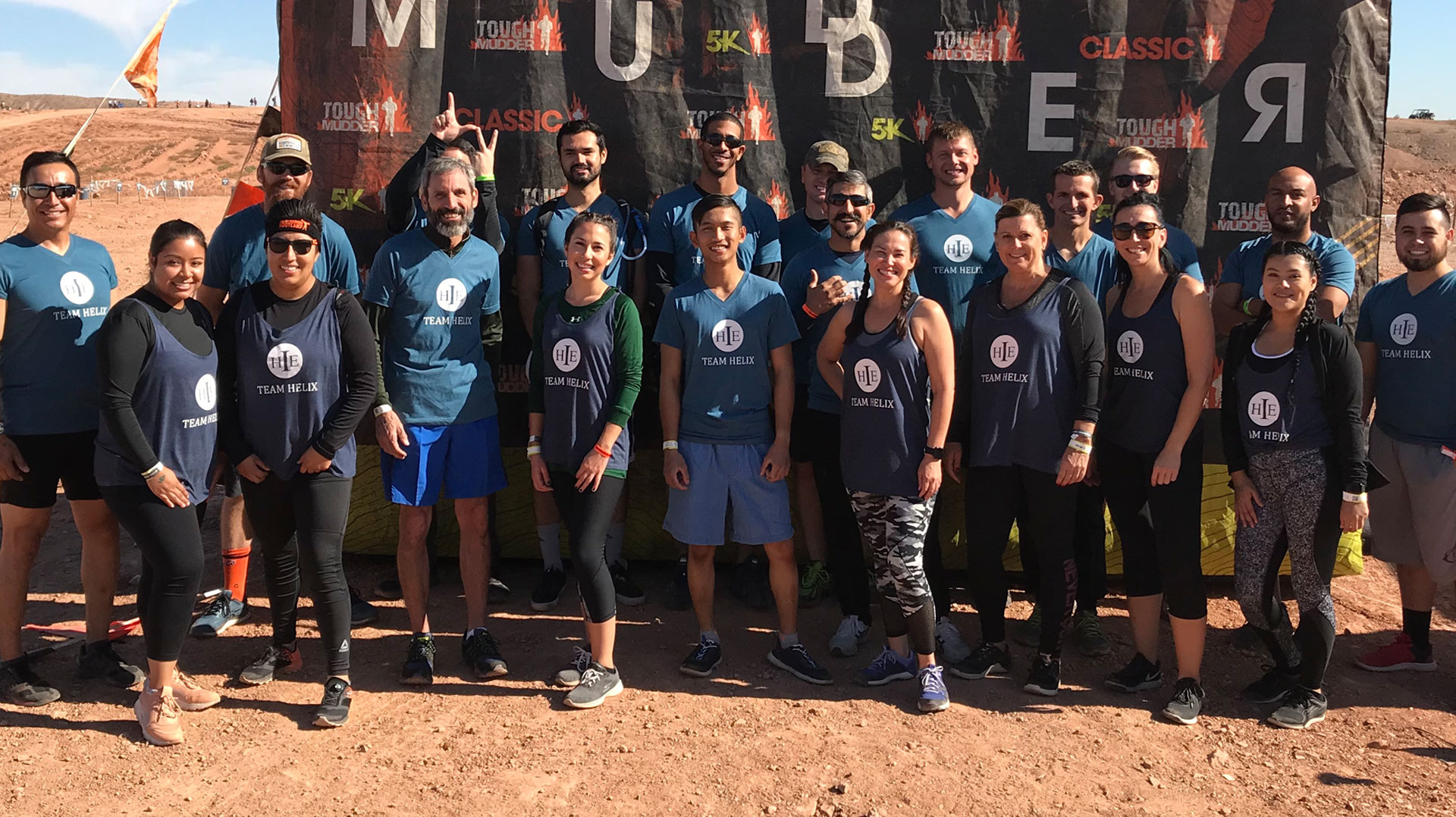 Blog
HELIXConnect
See watts happening around Helix!
Blog