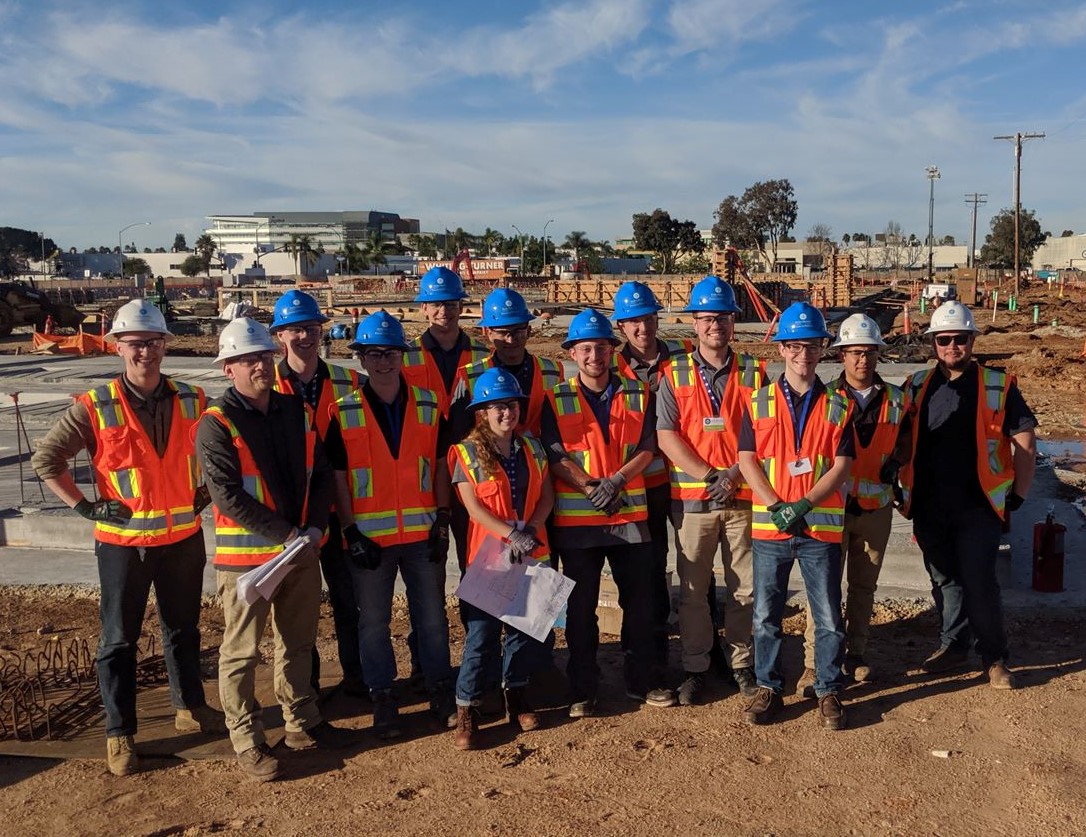 Internship & Co-op Opportunities
Internship Experience
As an intern at Helix Electric you will be trusted with meaningful responsibilities that have a lasting impact on the projects you touch. This hands-on approach to learning coupled with our top-notch mentor program affords all Helix interns the opportunity to develop skills that ensure their continued growth well beyond graduation. Our University Relations (UR) Team is dedicated to ensuring all interns have an experience where they learn, grow, and contribute value.
Why Helix?
Team Helix is dedicated to providing all our interns with the resources they need to be set up for success. We have an entire University Relations Team who provides support from recruiting through graduation and potential full-time employment. To provide a well-rounded experience, all interns are exposed to a variety of project types, phases of construction, diverse assignments, and project teams. Check out Orientation, a Day in the Life, and Program Pieces to see examples of ways we support your personal and professional growth.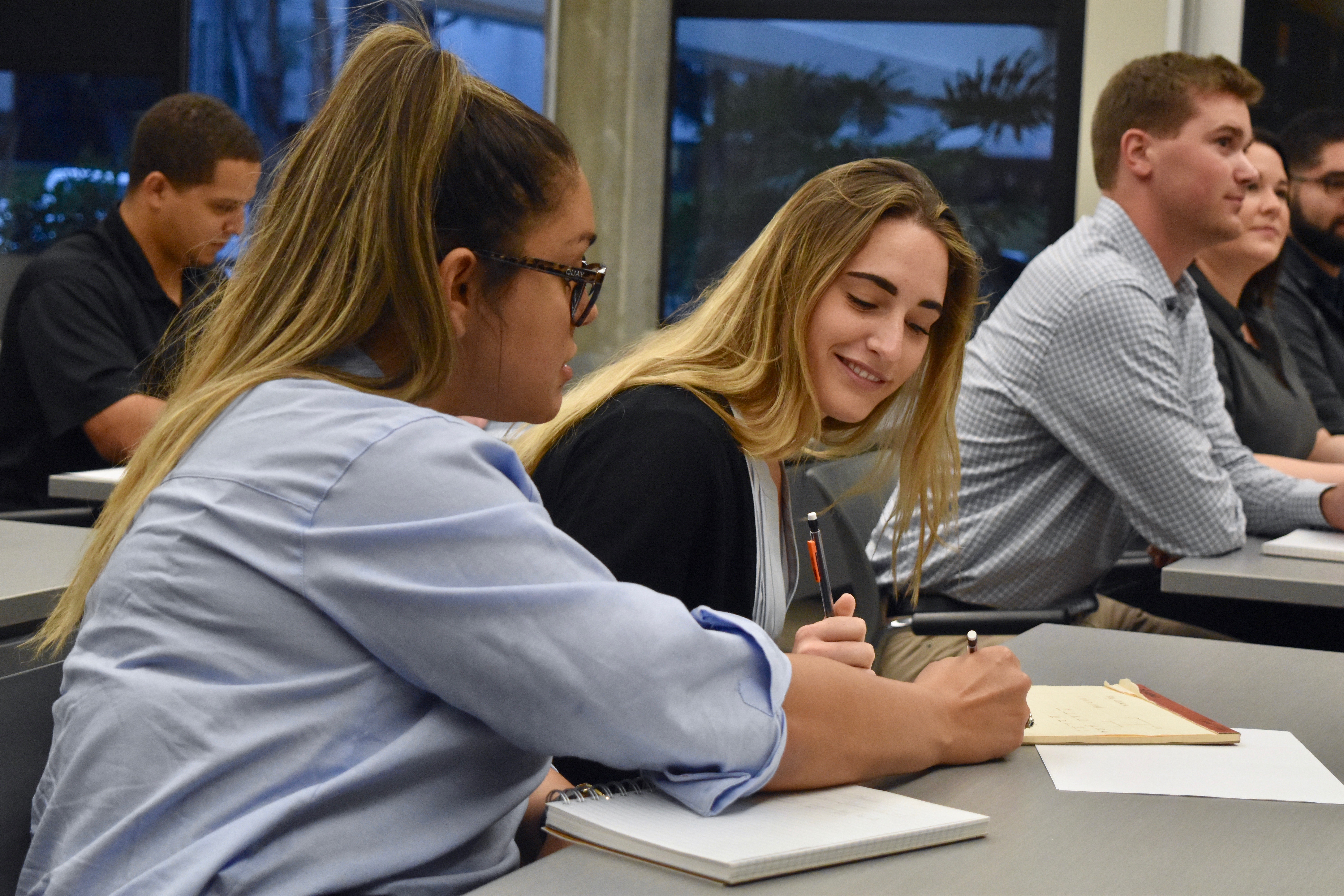 Orientation
All interns will participate in a two day formal orientation. Spring and fall orientation take place virtually. Summer orientation takes place in-person at Helix's corporate headquarters in San Diego, California.
During orientation, students are exposed to:
Industry-related terminology and procedures
Networking with various departments
Participating in team building activities
Hands-on field exposure (job walk, conduit bending, materials workshop)
Engaging in meaningful dialogue with the Executive Leadership Team
This event enhances understanding of the Helix Culture and promotes an intern community.
Day in the Life of a Helix Intern
Each day in a Project Engineer intern's term is different and full of new challenges/responsibilities. This video is an insight into some of those experiences:
Technology : 360 cameras, Bluebeam, Navisworks,  Accubid, HoloBuilder, Labor Chart
Collaboration: Project Teams, General Contractors, Subcontractors, Vendors
Technical: Take-Offs, Submittals, RFIs, Prefabrication Orders,  Material Tracking, Energization/Close-Out
This hands-on learning style lays a foundation for building a career in the construction industry. Helix provides opportunities while encouraging you to take ownership of your growth.
Program Pieces
Our structured program was intentionally designed to ensure interns across the country, regardless of office location or project team, have the same opportunities to excel. These program pieces were developed with interns in mind.
Goal Setting : Communicate personal professional goals to cater your Helix experience
Comprehensive Evaluation : Dedicated time to reflect on progress with manager
Yammer Posts : Create a connected community across all of the Helix locations
Jobsite Visits : Experience a variety of Helix's diverse projects
Mentorship (Mentor Intern, Manager, and UR Meetings) : Connect with teammates from various departments, learn best practices, and receive support on complex project issues