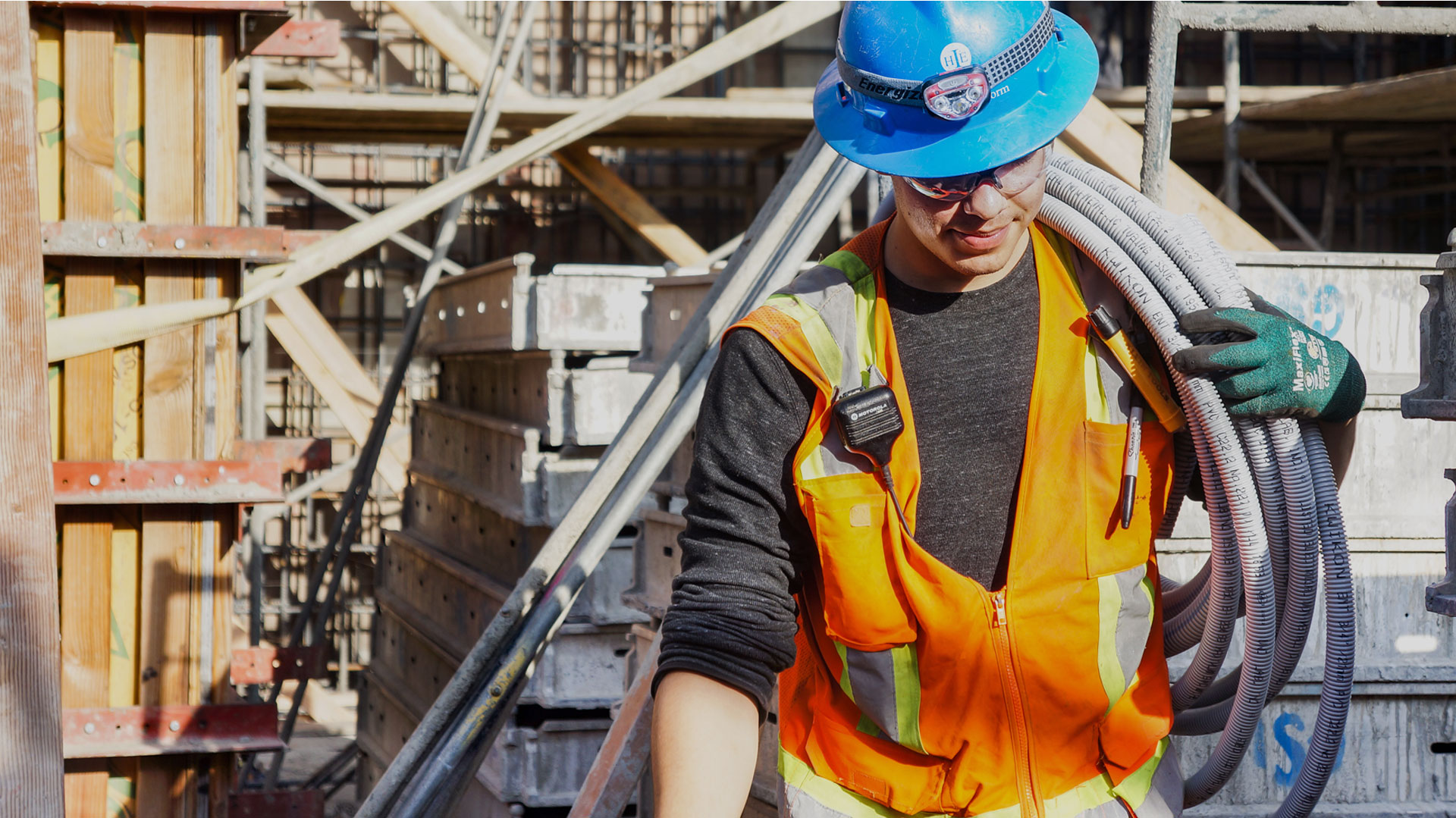 CAREERS
POWER UP YOUR CAREER
Helix hires highly intelligent and hardworking people and gives them the runway—and the responsibility—to shine. If you're ambitious and talented, you'll find success at Helix.
Join Our Team
Client Testimonials
YOU CAN ALWAYS COUNT ON HELIX
We've built strong relationships with our clients based on honesty, trust and reliability. We do what we say - and we aim to deliver exceptional results.

"The Helix team understood the importance of the CAISO for the State of California and took every precaution to provide a "world class" electrical backbone and the associated infrastructure and equipment to meet the needs including the reliability so critical in our business."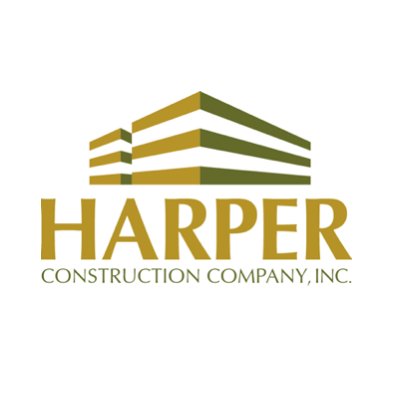 "The workmanship of all of Helix's employees was near perfect and why I always try to use them on each job. The project was always on time or ahead of weekly schedules. I would recommend Helix for any sort of Electrical work regardless of the location or type based on my experiences."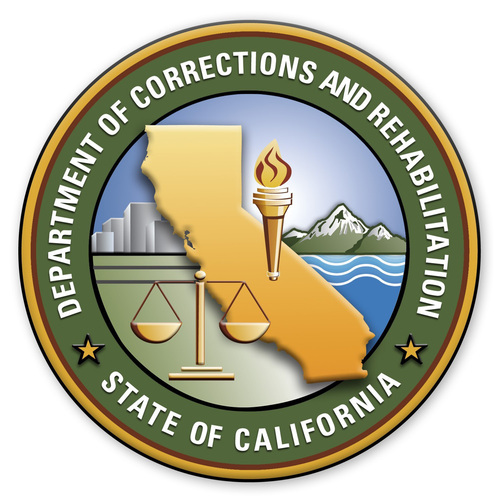 "The CHCF project was successful on so many fronts. Helix Electric played a key role in delivery of a high quality project under an extremely difficult schedule.The California Department of Corrections and Rehabilitation appreciates the efforts Helix put forth."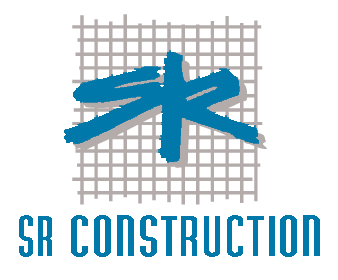 "As you can appreciate, finding great people are the key to any successful team or project in today's economy. We would not have been able to complete this project ahead of schedule or under budget without the contributions and support that your team has provided."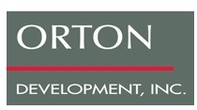 "The Helix project team has consistently provided excellent customer service and was able to review scope changes and seamlessly implement those changes from the office to the field without any extensions or delays to an already tight schedule. Helix kept up with a very aggressive construction schedule on this large-scale, highly challenging rehabilitation and redevelopment of this historic project. I feel that Helix was a strong asset to our team."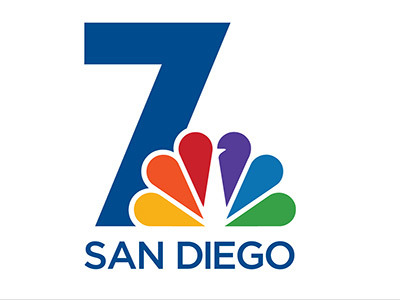 "We were pleasantly surprised that the high level of craftsmanship, including the quality of the installations, and knowledgeable field and office personnel carried forward into the day-to-day attitude of every Helix employee we had the pleasure of working with."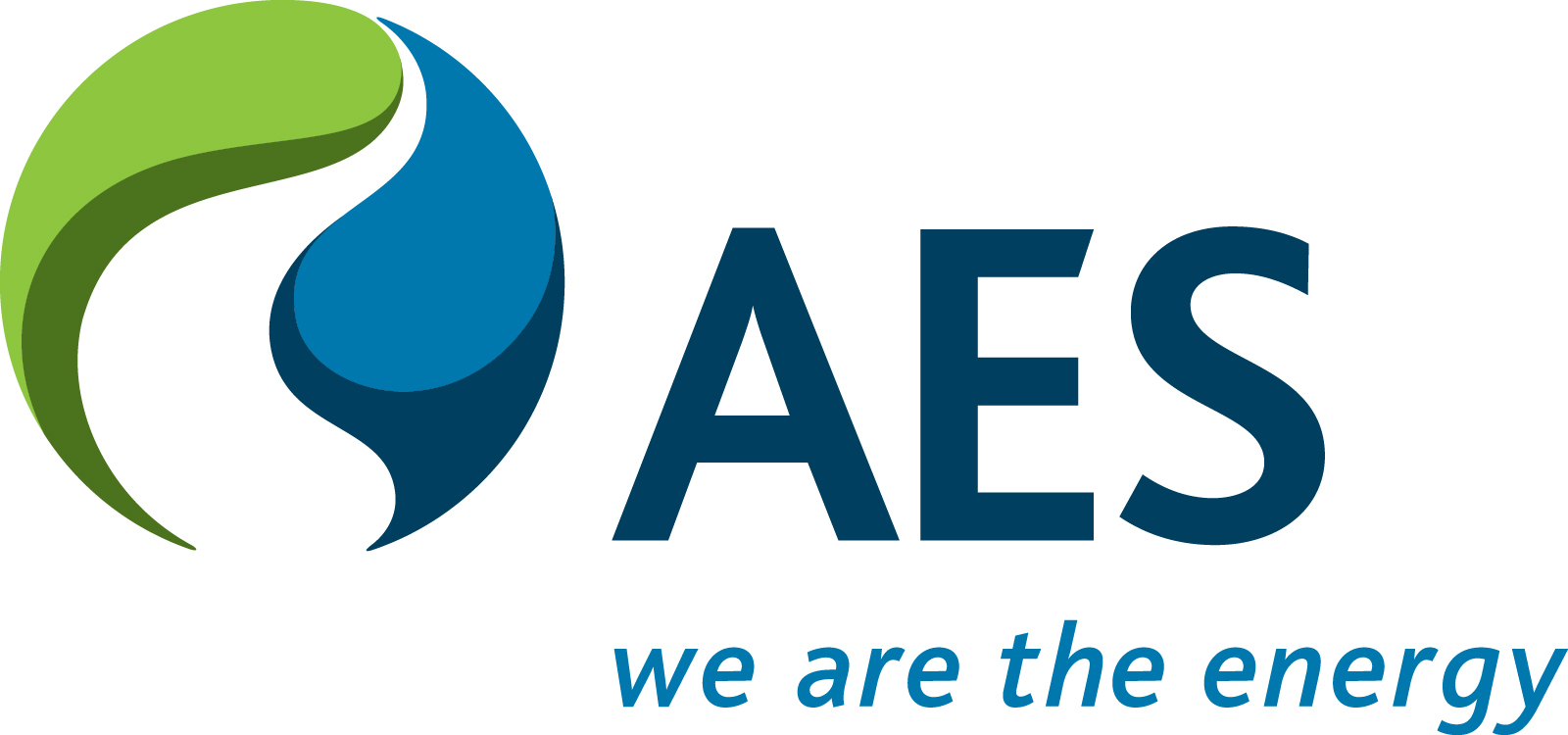 "As Project Manager of the AES Lawai Solar, LLC project site representing AES Distributed Energy, I would recommend Helix Electric, Inc.'s Renewable Energy Group to our partner EPCs and would work directly with Helix's Renewable Energy Group in the future."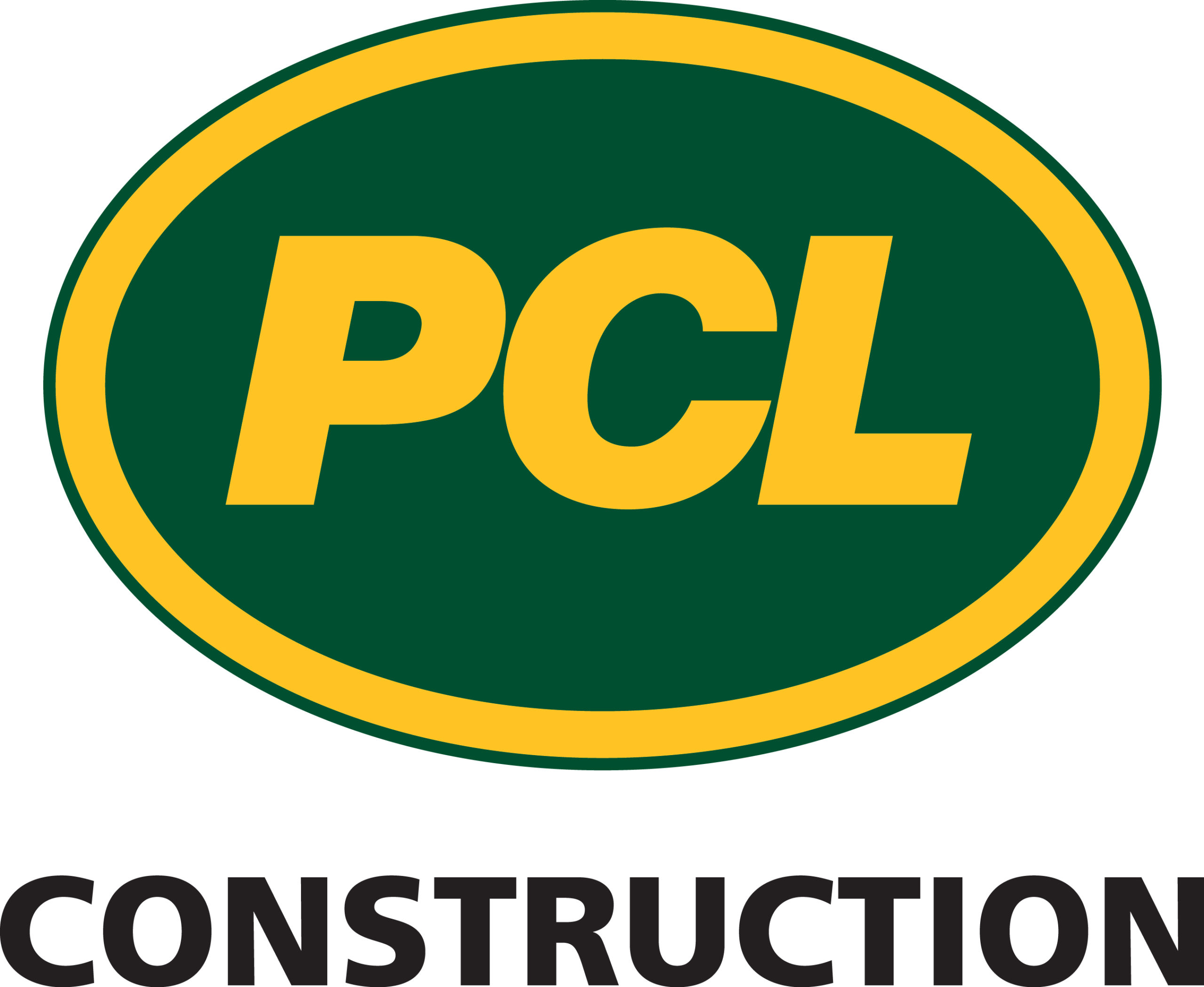 "PCL Construction Services, Inc. and I personally have worked with Helix on many occasions over the past years and have always come away with an appreciation for their work ethic, "team player" attitude, and commitment to delivering a quality project to our clients."

"The Helix field crew showed extreme diligence and dedication to the project in all facets of importance; Safety, Quality, Schedule Adherence and demonstrated great teamwork with McCarthy and all other members of the project."

"Helix Electric has provided excellent service to the San Diego Regional Airport Authority for the Green Build project. We were extremely fortunate to have an electrical contractor that was able to keep up with the aggressive schedule and stay within the cost constraints."

"Your team was very organized, extremely responsive and always willing to help come up with solutions to the problems we faced. The project wouldn't have been as successful without the excellent team you assembled for this project. Thank you for your dedication and service to the client."

"During the project, we often used Helix as an example of what to do and how to get things done. Your team was always proactive and positive. I must say that without Helix, the job would not have gone as well as it did. It is companies like yours that make me happy to work on teams like this. The commitment to the job never changed from beginning to the end and I look forward to working with Helix again on future projects."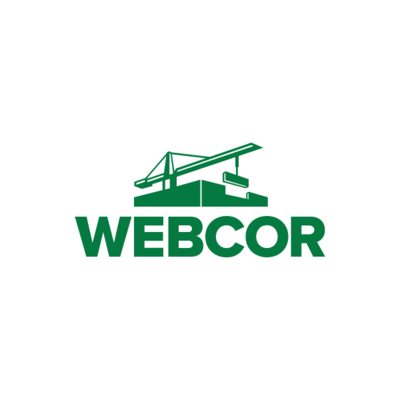 "Helix's team showed all the qualities general contractors look for in subcontractors such as extensive knowledge in their specialty, availability of manpower, responsiveness, exceptional customer service, understanding of owner's needs, cooperation with all stakeholders, and professional conduct. You and your team delivered terrific services and I am looking forward to working with you on another project in the future."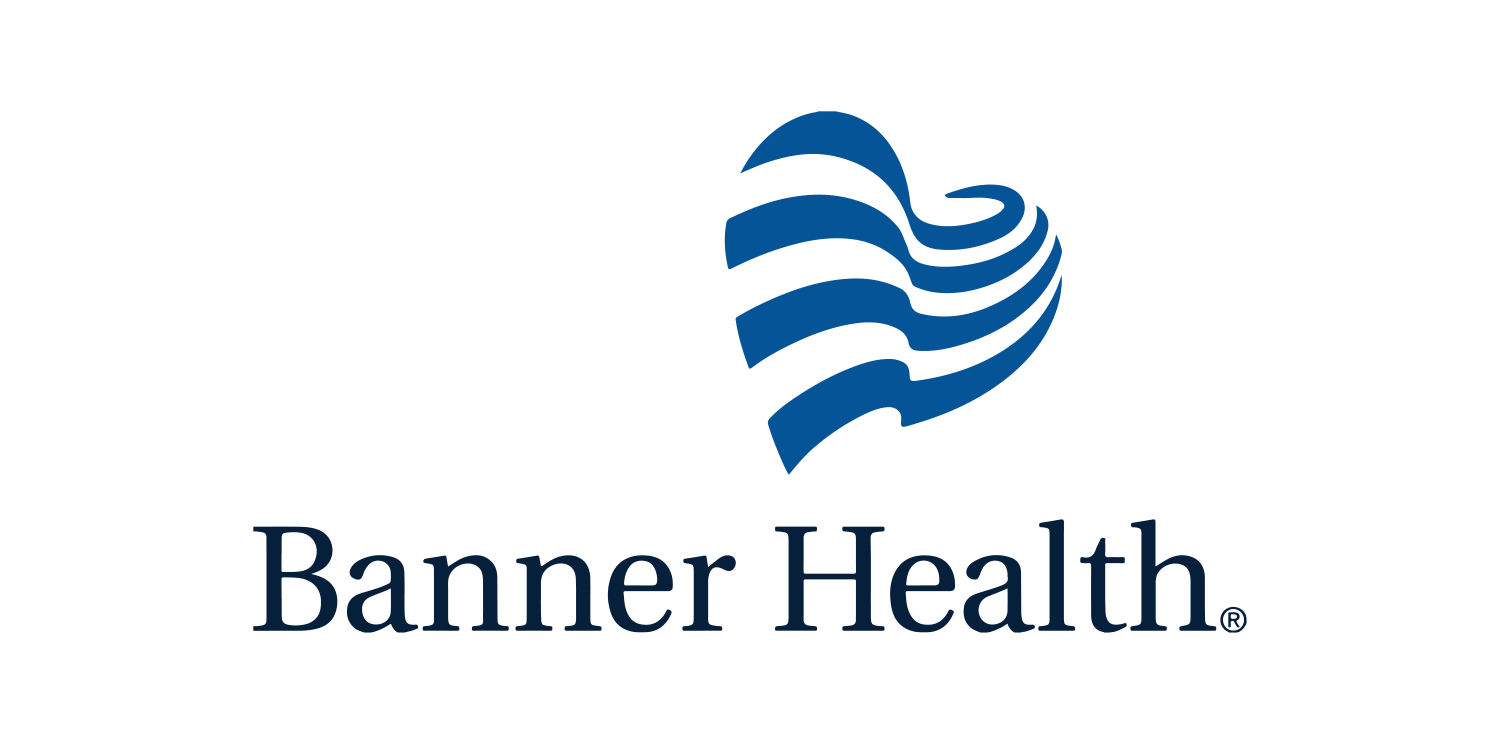 "Helix was one of the best companies to work with, this extends to all of their staff that worked on this project. Every time we had a questions about a process or a concern, they were quick to reassure us of the fact they had our best interest in hand."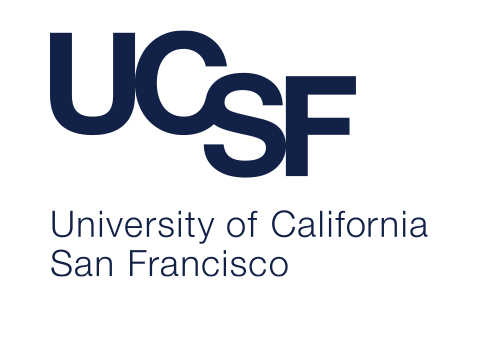 "Throughout the project, this Helix team exhibited a "can do" attitude. This attitude allowed for effective planning, problem solving, and the ability to keep the job moving forward. As a result this project was completed on schedule and the University is appreciative of their individual and combined efforts."

"The Balfour Beatty team would like to express our gratitude for a job well done. Helix's onsite team worked closely with our safety team in keeping everyone safe in alignment with our "Zero Harm" program, while still meeting the schedule and coordinating with other trades. Helix tackled complicated and unique installation issues with ease and always had a plan for how to get the work done safely and efficiently."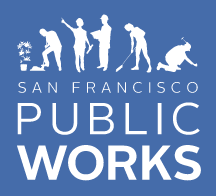 "Helix's team showed all the qualities owners look for in subcontractors such as exceptional breadth and depth of knowledge of their trade, outstanding customer service, availability for consultations, understanding the project's limitations and challenges, cooperation with all stakeholders, and professional conduct. Helix's team delivered terrific services and I am looking forward to our paths crossing again on future projects."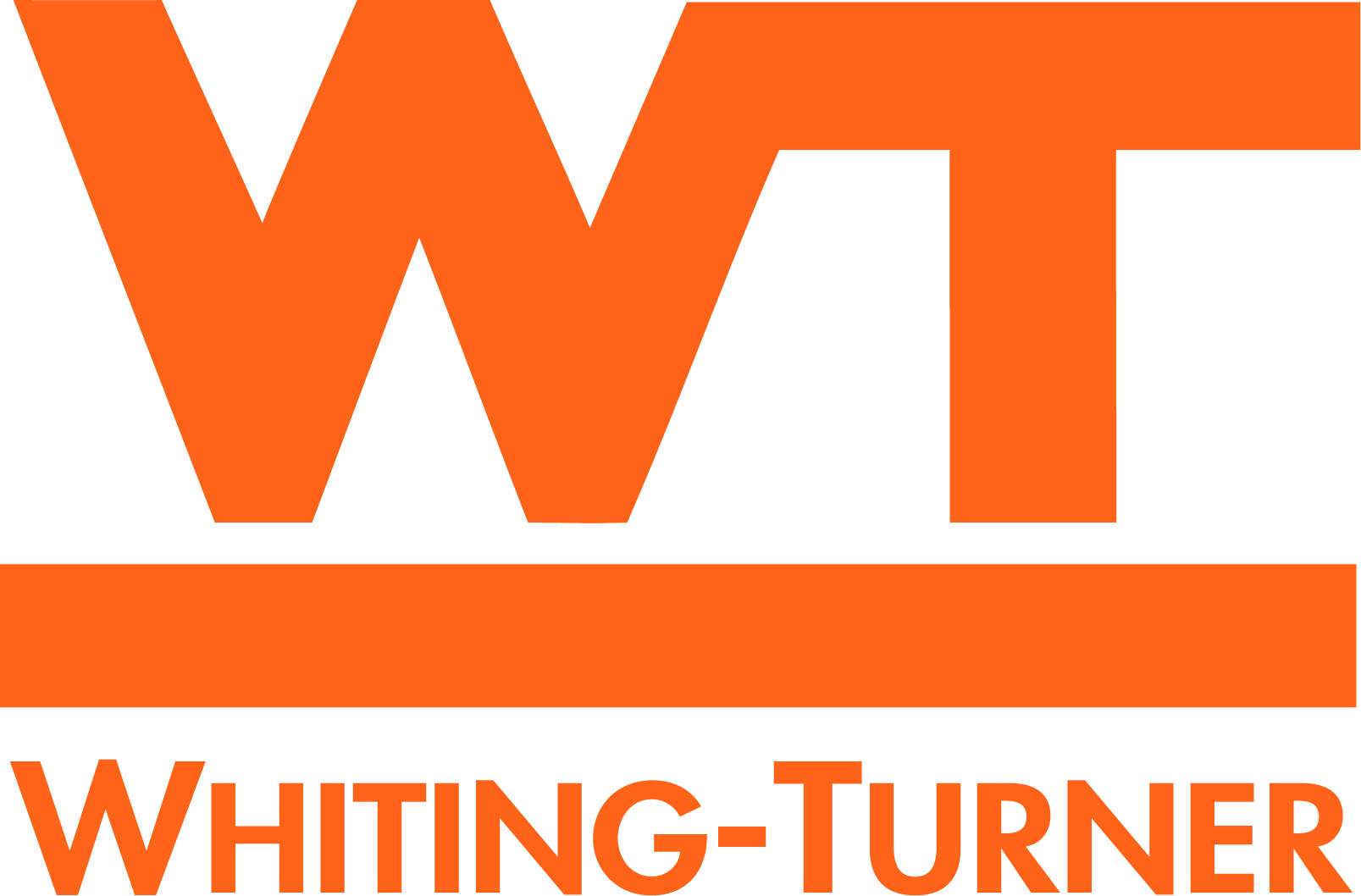 "Helix's commitment to professionalism and knowledge in electrical construction went above and beyond my expectations and I greatly look forward to working with Helix on future projects and would recommend them and this project team and laborers to anyone and everyone with high regard."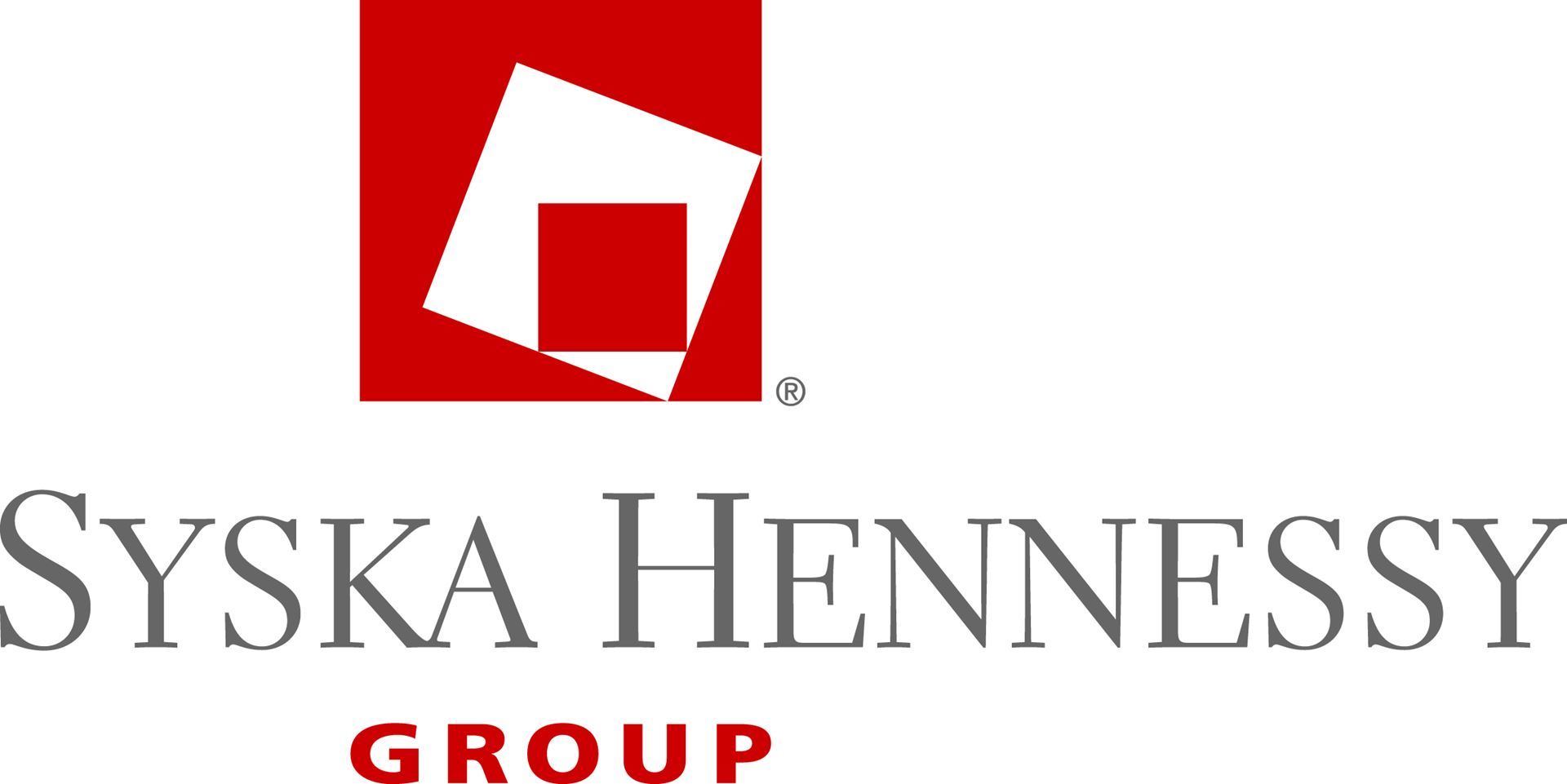 "It was a pleasure working with Helix on the San Diego International Airport, Federal Inspection Station project. The Helix project team provided excellent customer service and was able to work closely with my design team to ensure our mutual clients satisfaction as we undertook this very fast paced and technical project."

"Pankow appreciates the efforts put forth by Helix Electric, their workforce, onsite and offsite management. Helix has been instrumental in weaving a state of the art electrical system through a historical building while maintaining the highest safety and quality standards."