Hispanic Heritage Month Highlight – Alva Morales

Return to Blog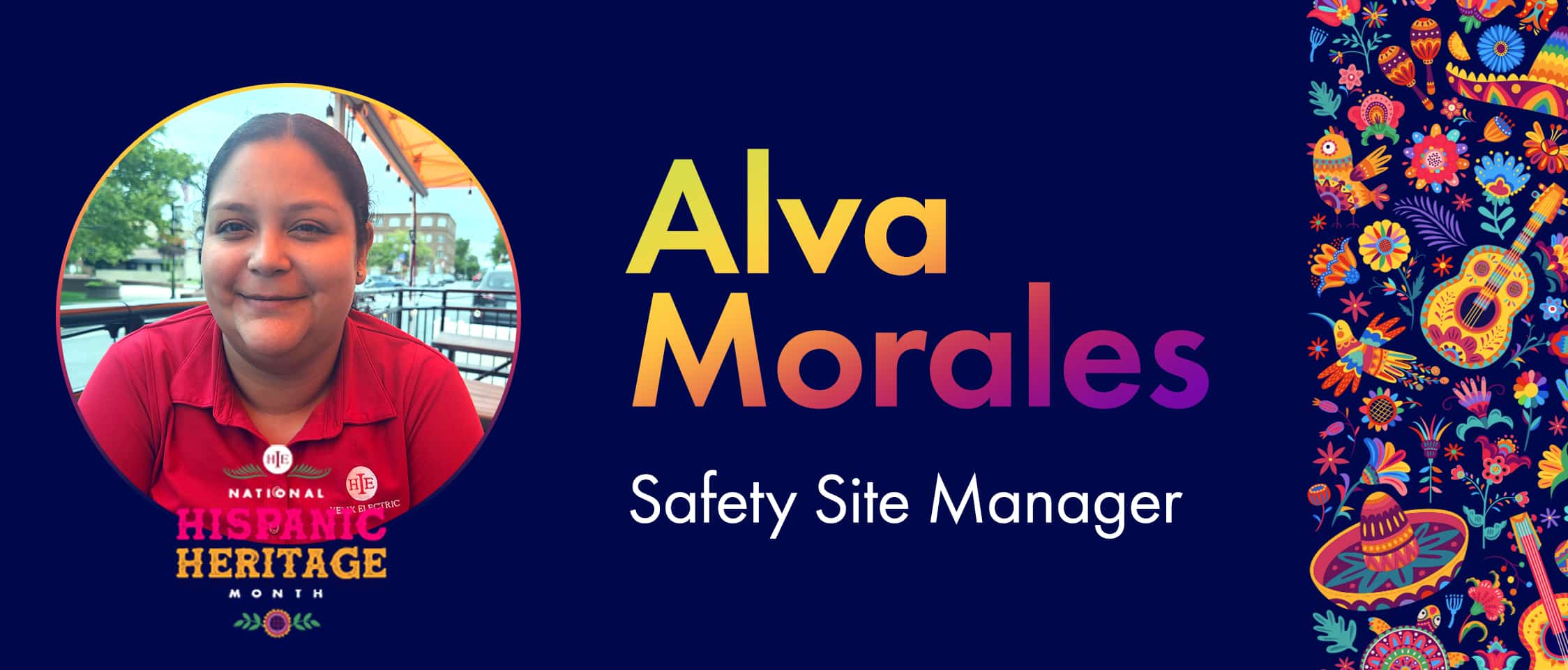 Alva Morales – Safety Site Manager
How has your heritage, events, or people in your life shaped who you are today?
My mother and father taught me to always try something at least once. They also said that if there was something that I wanted to do and if I put the effort in, I would succeed.
What achievements/sacrifices have you made to get you where you are today?
I came to the United States from Guatemala when I was 17. When I arrived, I didn't really speak any English. I knew numbers, colors, and some food names. I attended high school and went to school during the day and night to better my English language skills.
Why is Hispanic Heritage month important to you and what would you like others to know regarding Hispanic Heritage Month?
That if you dream it or want to succeed, you can achieve it.
How do you plan to recognize others as they achieve at Helix?
To always let them know that their effort does not go unnoticed, and their hard work is greatly appreciated. I personally love to see other females achieve their goals within the trade.
Who or what inspires you to make your mark at Helix?
My desire to be great at my job and to set an example for my daughter continues to inspire me toward greatness.