Apply Today!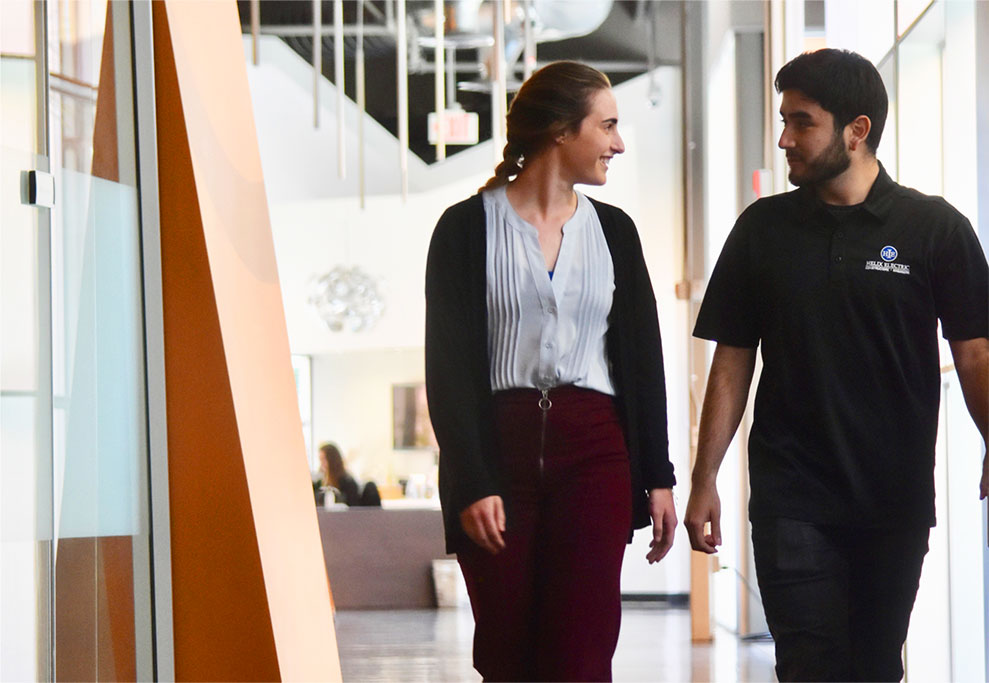 JOIN OUR TEAM
POWER UP YOUR CAREER
Helix Electric is a powerful partner in your career, giving you the runway and the support to own your growth. Join our team and be a part of an organization that cares about you as a person and a professional, rather than just an employee.
Search our career opportunities across the country and join our team of highly skilled, hard-working, and supportive people.
View all of our Current Openings
Our Promise
Uncompromising Safety
At Helix Electric, safety is more than compliance; it's compassion for our people. Safety is a part of everything that we do here at Helix, and we take it personal. Our employees are trained from the planning to the execution of each project with the utmost concern of how to use tools safely, and as well to recognize and control hazards. We empower them to create a safe work environment every day and for every task. We are relentless in the protection of our team members, as proven by our award-winning history of excellence in safety. People come to Helix Electric for a career and we come to know them as more than just employees; we are a community that takes care of each other.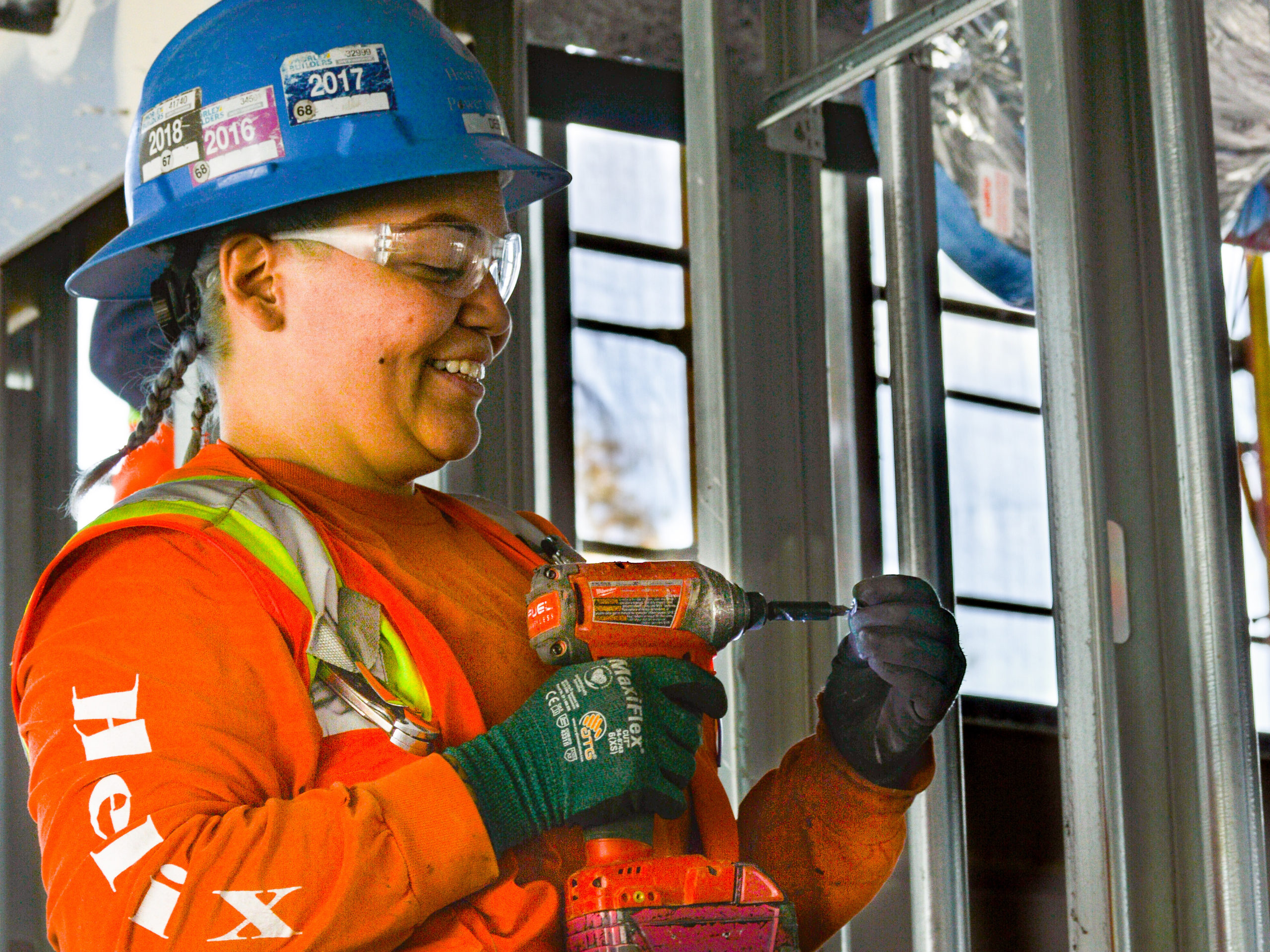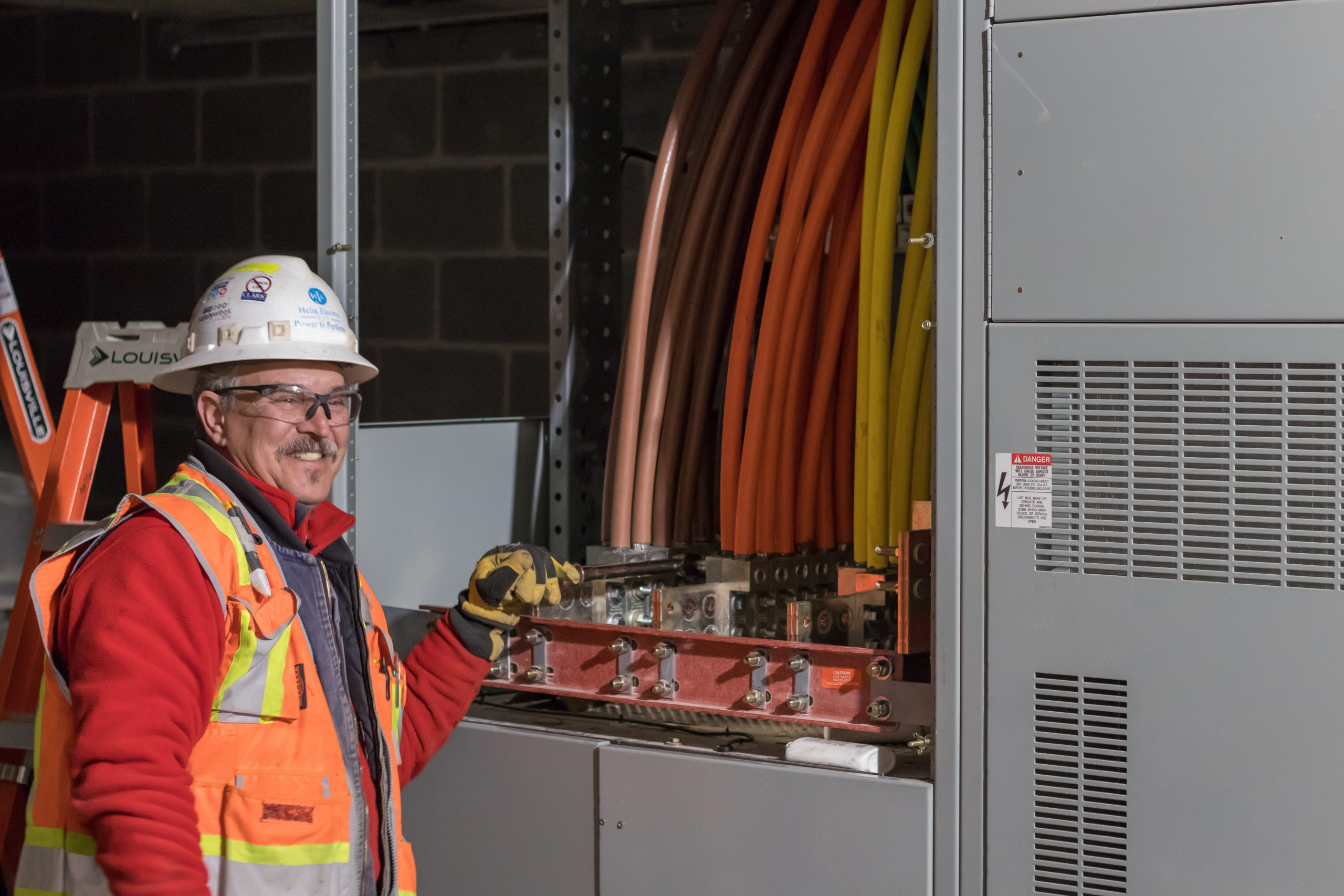 Benefits & Perks
Comprehensive Benefits
Helix Electric offers a competitive salary and comprehensive benefits, including:
Medical, dental, and vision programs
Paid holidays, time off, and personal leave
A retirement plan with employer match
Tuition reimbursement and scholarships
Short- and long-term disability
Employer paid life and AD&D insurance
Pet insurance
Much more
Helix is pleased to reward hard work, motivation, and dedication.
Culture
Above all, Helix Electric is a community. As a people powered business, we emphasize a team-oriented and employee-empowered business approach. While we have high expectations for our team, our company culture is designed to give people the motivation, resources and opportunities to excel and grow. If you are ambitious, talented and hardworking, then you will find success with Helix. We work hard as a team and win as a team. At every office and on every jobsite, we strive to do better than 'good enough.' Every day we come to our jobs with passion, ambition, and reliability. We at Helix believe that our community is first and foremost a priority and we take it very seriously.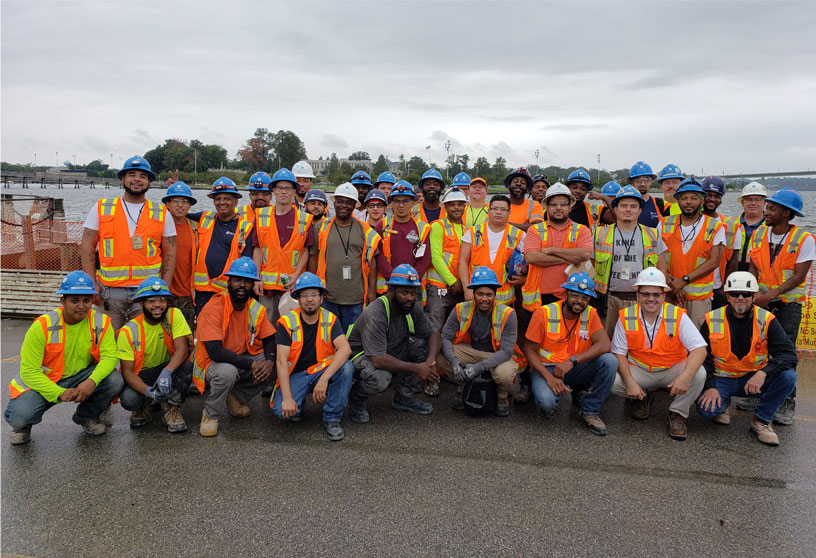 Helix University
Helix gives you the tools to evolve in your career. Helix team members that are interested in advanced learning while working in a challenging environment have an excellent resource in Helix University. Our instructors continuously develop various curriculums and training materials designed to cultivate and increase your skills and knowledge. When you grow, both personally and professionally, our whole team becomes better. Therefore, investing in your development is one-way Helix has been able to maintain its status among the top electrical contractors in the United States.
Internship & Co-op Opportunities
Internships and co-ops with Helix Electric provide a unique opportunity for students to gain valuable work experience while being mentored by some of our industry's best leaders. We prepare students for a successful career by teaching the skill sets required to excel beyond graduation and by trusting students with the responsibilities necessary to truly learn. Join our program and begin powering up your career with Team Helix.
Learn more about Helix's Internship & Co-op Opportunities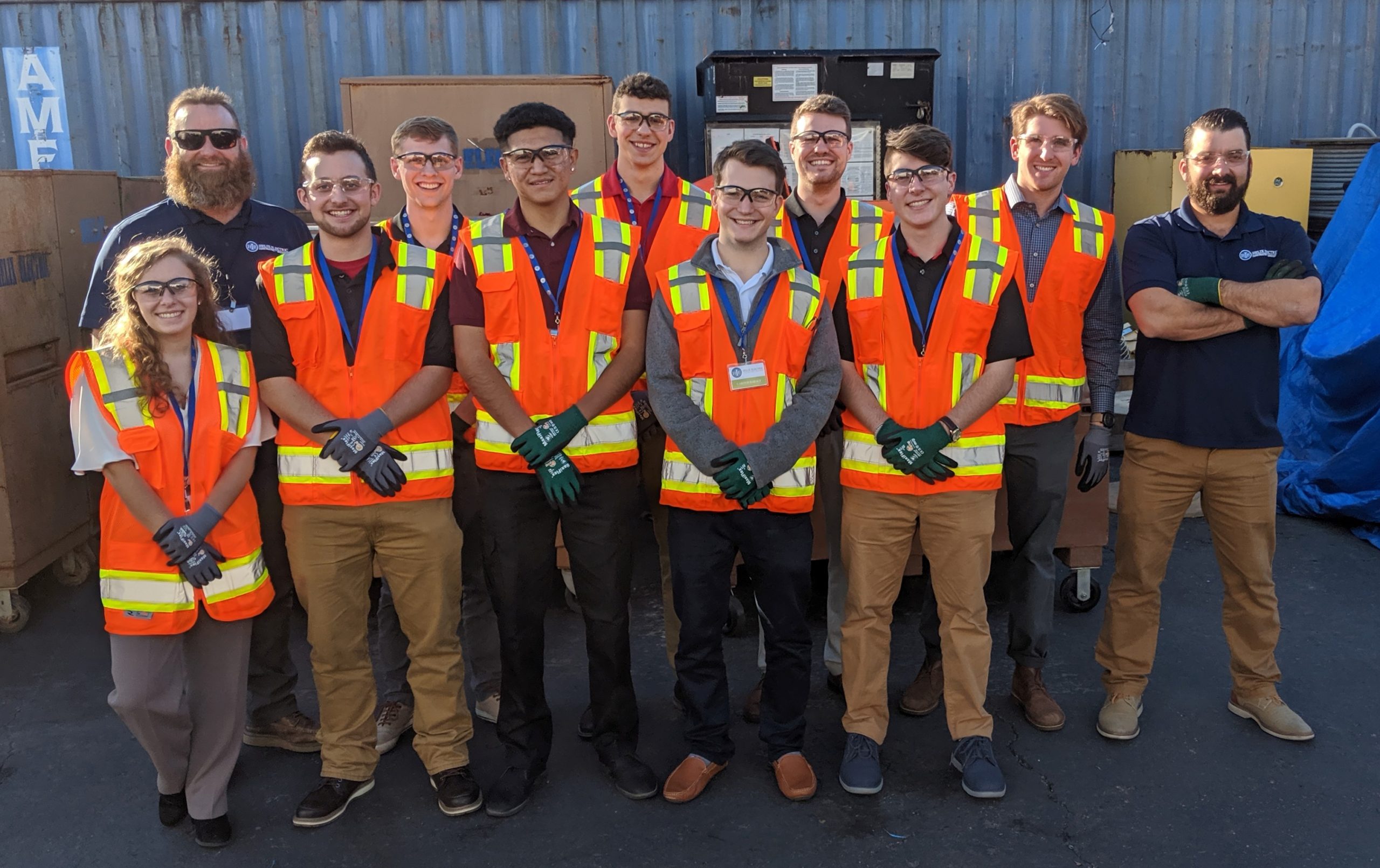 Apprenticeship & Trainee Program
Helix Electric proudly offers sponsorship into state approved electrical apprenticeship programs to qualified employees through Associated Builders and Contractors (ABC), Western Electrical Contractors Association (WECA), Independent Electrical Contractors (IEC), and other state approved programs. We are always looking for talented and hardworking individuals who are ready to succeed in the electrical industry and grow with our team.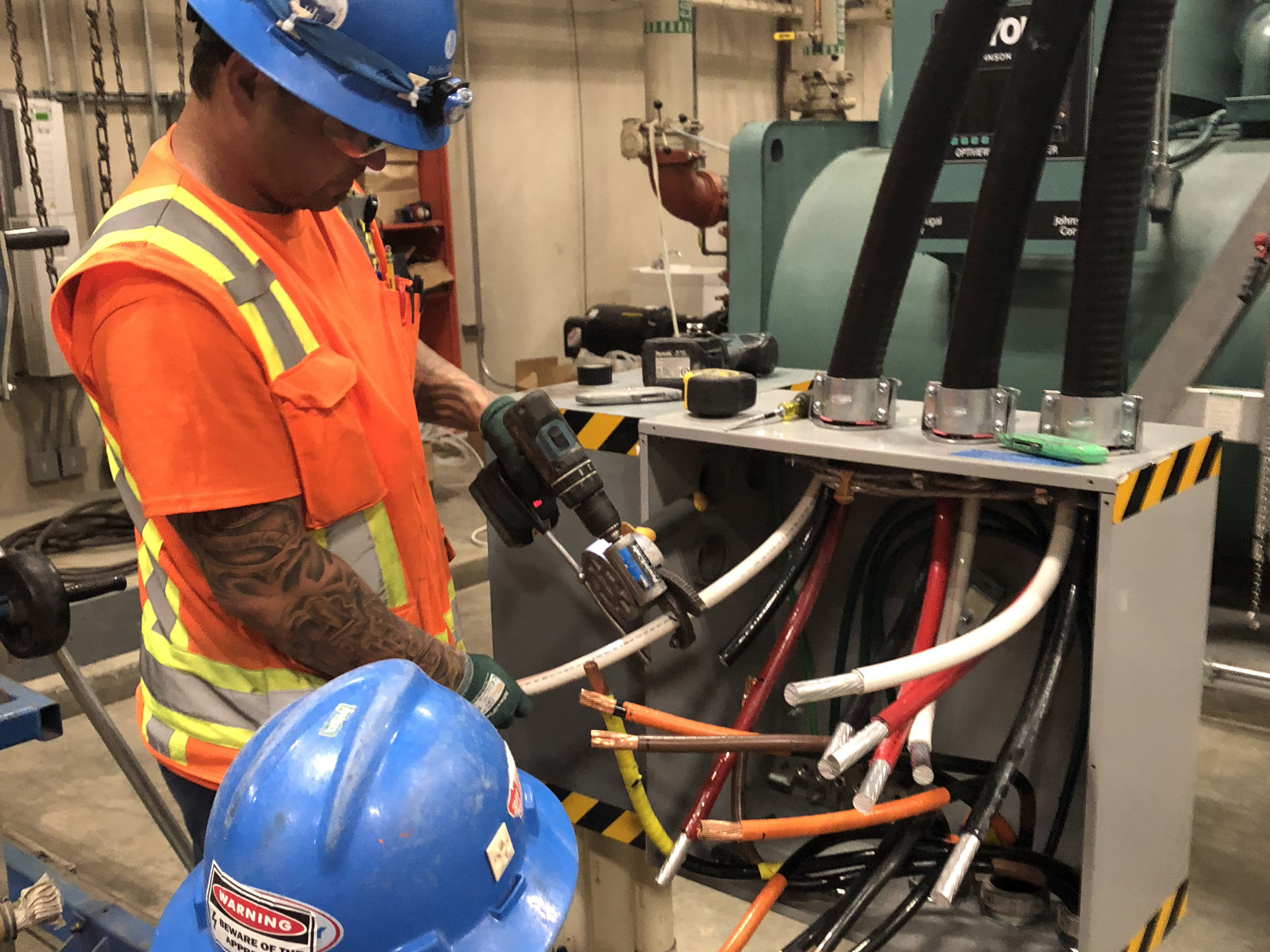 Military Recruiting
At Helix we believe in hiring individuals from diverse backgrounds. We pride ourselves in supporting our troops and have a dedicated group that focuses on hiring veterans with potential and the drive to succeed. The skills that are developed within the military translates to the dedication and passion that we look for in our candidates.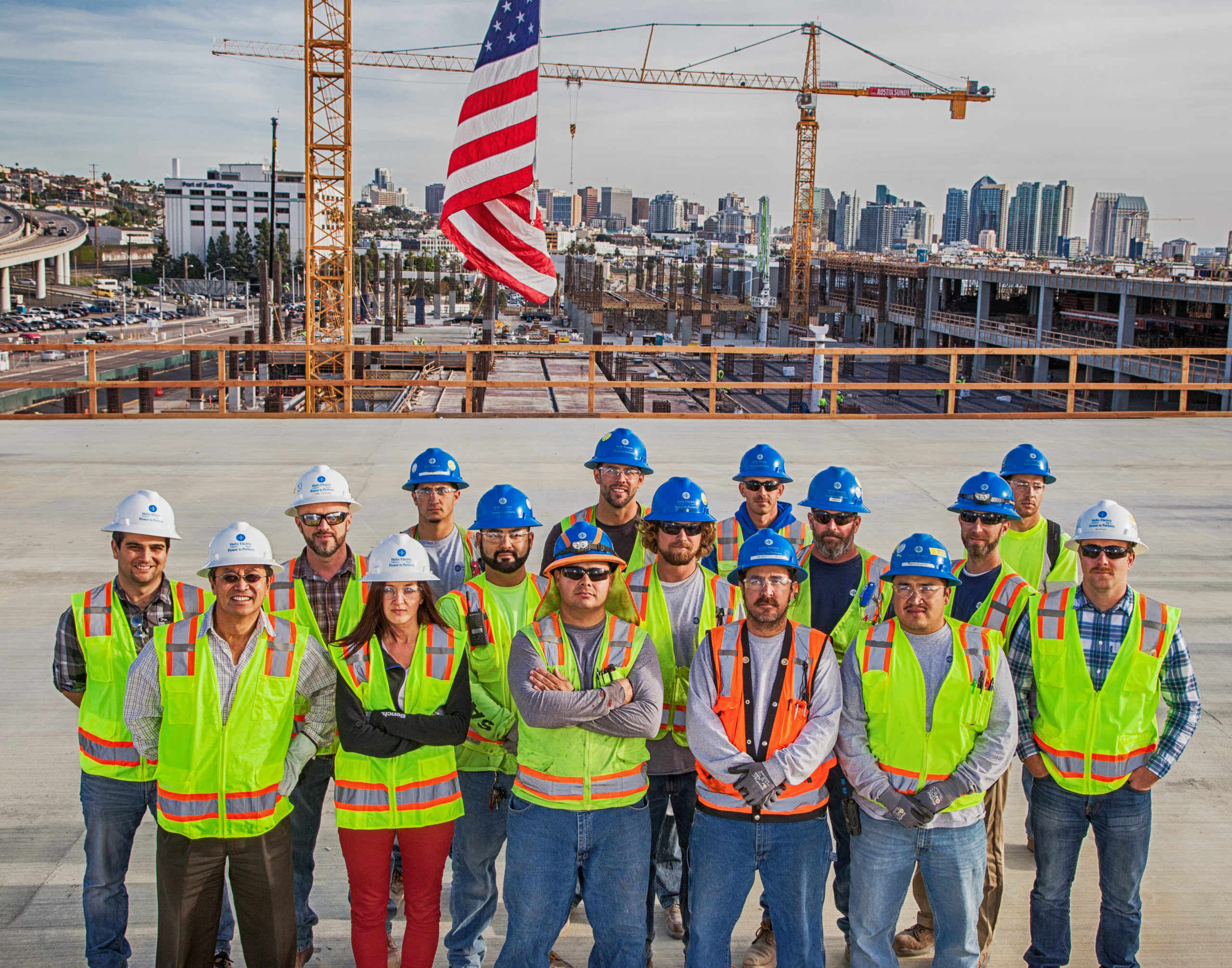 Employees Love Working Here
"I started as an intern for Helix and have grown into the position I am in now. I am an assistant project manager and I love working for Helix. My favorite part of my day-to-day job is that no day is the same, every day brings up new challenges but is constantly exciting as the same time. Helix continues to push my limits both personally and professionally with a tremendous amount of support along the way. We are a well-represented company, and we work hard, take care of each other and most importantly our clients. It's great to be a part of the team that's dedicated to excellence."

"I love that Helix has allowed me to take control of my career path. I have worked for Helix for 12 years. Helix has given me the opportunity to grow from a project coordinator, to project engineer, and finally to a project manager. It has been an amazing company to work for. I was hired in the Phoenix office and over the years I have been given a many amazing mentors who have helped me carve out my career path. Helix has afforded me the ability to learn and grow as much as I was willing."

"I came to Helix as an intern hired through their veteran hiring program. I stayed on with Helix because of the high caliber of people that I met here. Before I joined the company, I spent 6 years in the Navy operating nuclear reactors on submarines. Even with that experience it is my opinion that you would be hard pressed to find a team of people more motivated, talented, and committed to success that you will at Helix."

"I started off 4 years ago as a receptionist. One day the Operations Manager asked me what I wanted to do at Helix. I told him I wanted his job. So, he encouraged me become a project admin, where I learned to take on more and more duties—which continued to advance my career. I am currently in training/transition to become an Assistant Project Manager. Helix has given me the opportunity to make big jumps in a short amount of time—with people that are here to support me every step of the way. I have grown as a professional, learned how to communicate better, prioritize, think outside-the-box, become better at catching details, and learned how to receive constructive criticism. I have made lifelong friends in this company in both the field and management."

"I began a career with Helix right after graduating from college. In the last years, Helix has facilitated my growth as a professional and, even more importantly, as an overall human being. I have always felt the freedom to speak my mind and take on more responsibility. Teaming with individuals from diverse backgrounds has positively broadened my view of the world we share. Diversity coupled with high expectations naturally yields our expertise of innovation and hard work in this intensely competitive industry."

"I have been working for Helix for nearly 10 years now. I started out as a Junior Estimator. Currently, I am in my third year as an Estimator and ready to take on any job. It is very competitive and challenging. The environment is very friendly and diversified. They have been with the company for many years and they make up part of the company's valuable assets."

"I love that Helix is all about family. When Helix talks about safety you hear "We want to make sure you get home safe", that is our job! I started November 2013 in Las Vegas and was able to transfer to our Mid-Atlantic office in 2015. In April 2020 I was transferred to our Reno office. I joke that I am making my way to Hawaii. It has been my experience that Helix not only has opportunity for growth but works hard at giving you the tools to succeed. I have met some of the most amazing, hardworking, supportive people here, and consider myself lucky to have learned from the best!"

"My personal journey working at Helix Electric has been nothing short of amazing. I believe that hard work pays off, and in my experience with Helix that has proven to be true. I started out as a laborer at 19 years old in 2008, and in 6 short years I was running my own projects working as a superintendent. Helix has given me the opportunity to travel across multiple states, working on many different styles of projects, and the experience & knowledge I have gained has been not only incredibly rewarding, but also irreplaceable. There are no limits to your career path working at Helix Electric, and the quality experience you gain here will elevate you to the highest level in the industry."
COMMUNITY INVOLVEMENT
Helix Electric truly cares about our communities across the country. As a team, we positively impact the communities where we live and work by volunteering, fundraising, mentoring and raising awareness for countless organizations. We believe that our success in our industry has provided us with an excellent opportunity to build community relationships throughout the years.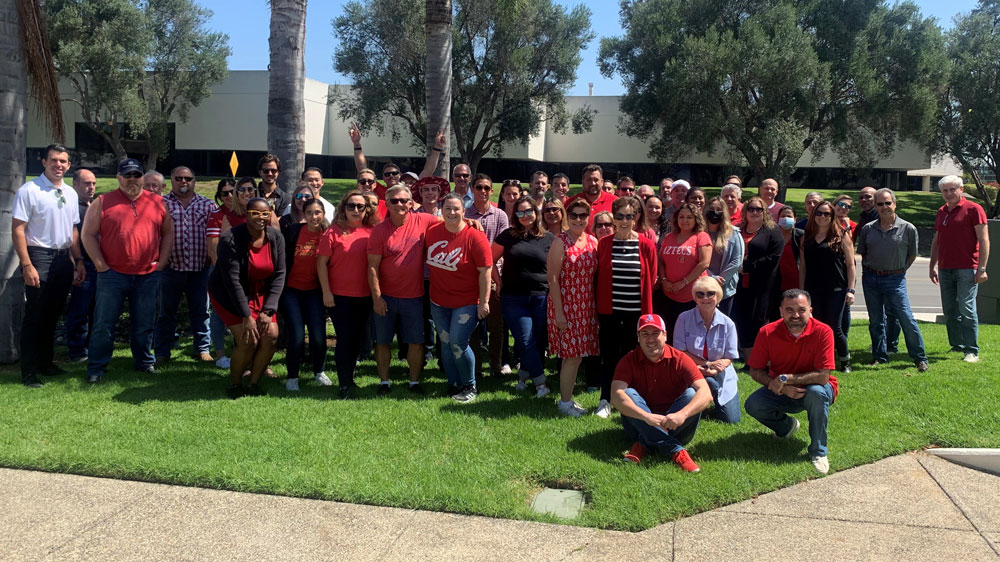 Current Employees
2200+

10+ Years at Helix
445

20+ Years at Helix
143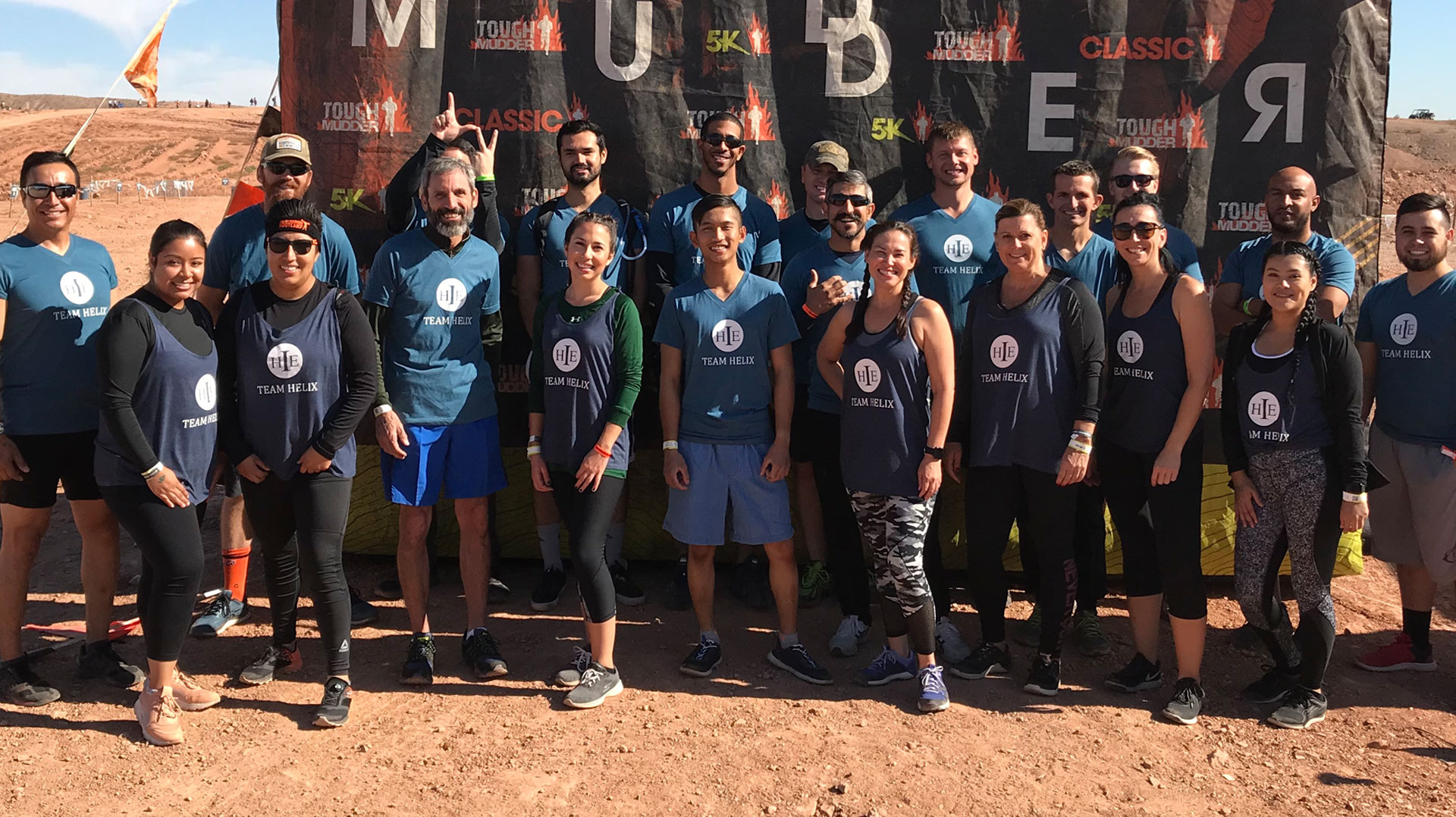 Blog
HELIXConnect
See watts happening around Helix!
Blog